HeartNet networks with various organisations with its service offering and applies the teachings from the Quran and from our beloved Prophet Muhammed, (PBUH) and other Prophets of Allah (SWT) as well as the teachings of great Sufi masters and the grand Shaykh of our time Murshid Shaykh Taner Ansari of the Ansari QRT Tariqa. May Allah (SWT) strengthen our Heart's connection to HIM and may we build a loving relationship with our Beloved Creator. Ameen.
About Rubina
Rubina Ghoor with the guidance of Shaykh Taner Ansari of Ansari Qadiri Rifai Tariqa founded HeartNet SA, a Centre for healing, personal growth and development in Johannesburg, South Africa. She is a holistic healing Practitioner and trained in several complementary healing modalities to facilitate healing.
Rubina also runs a weekly show called Never Too Late to Learn
Interview with Rubina:
The HeartNet Centre was founded to assist those who seek to strengthen their Heart's connection to our Creator.
One-ness
In order to live with tawheed (the Arabic term meaning oneness), it is essential to find synergy with the four aspects of ourselves.
Physical
Spiritual
Intellectual
Emotional
Holistic Healing
Using a balanced approach that focuses on these four (4) aspects, The HeartNet Centre offers holistic healing, using the following services:
Life Coaching
Auricular Acupuncture
Applied Kinesiology, Emotional and Mental
Sufi & Aafiyah Healing
Rife Therapy
Computerized Health Assessment
Colour Therapy
Emotional Healing
Transformational Kinesiology
Far-Infrared Therapy
Inter-generational Healing
Clearing of Negative Entities
CoRe-Inergetix Informational Healing
Services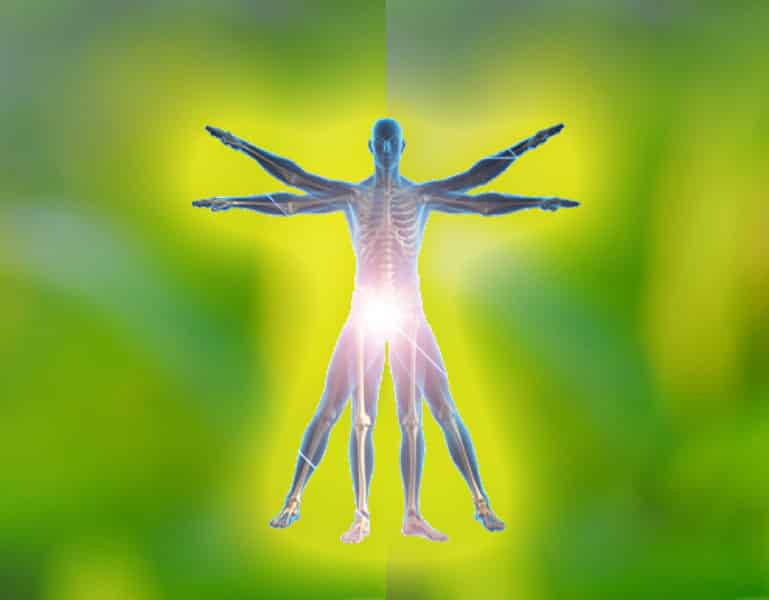 Life Coach and Transformational Kinesiology
This modality uses techniques such as muscle testing in order to ascertain any imbalances on the physical, emotional, mental and metaphysical/spiritual aspects of a person.
The use of techniques such breathing exercises, affirmations etc. helps to release blocks at all levels. If required, herbal remedies and teas are prescribed to bring the body back to balance.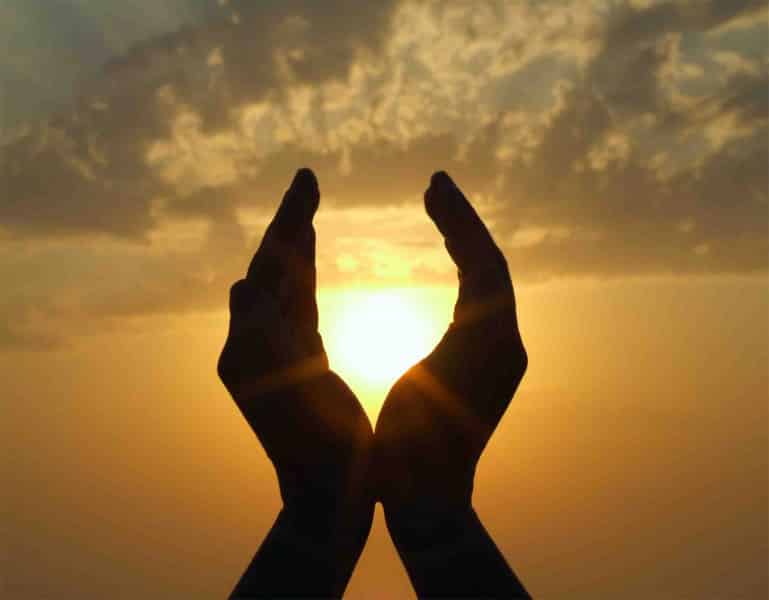 Aafiyah Energy Healing
This is a natural energy healing modality that focuses on breath and body awareness techniques to heal and bring the body back into balance.
Our bodies are made of energy and when energy flow in the body gets disrupted by either physical ailment or emotions, the imbalance shows up as pain and discomfort.
During the healing session, the client's energy level is raised allowing the body to heal itself naturally by coming back into balance.
The energy healing is based on universal laws of energy and so everyone can benefit from it.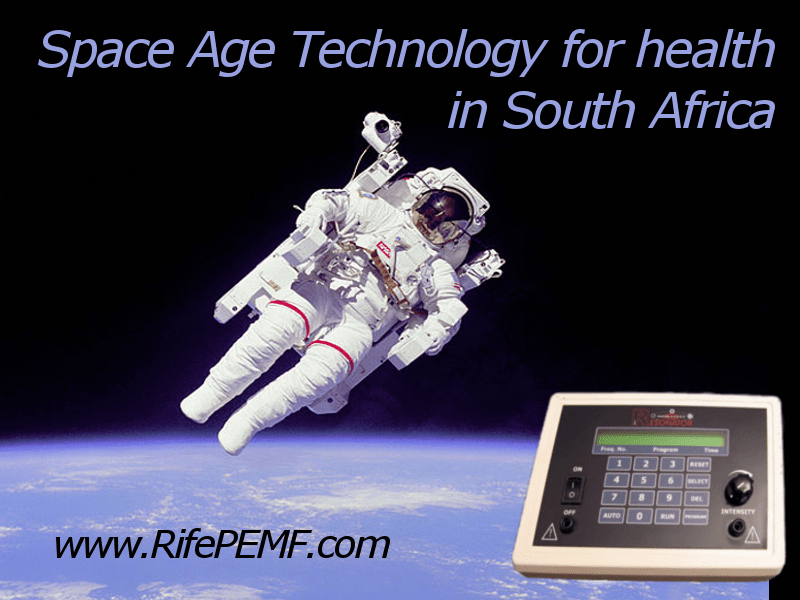 Rife Therapy
Frequency therapy or Rife therapy helps with pain, emotional imbalances, mental focus, improving sleep patterns, grounding, liver, kidney, lung support, inflammation, circulation, addictions of all kinds, as well as treating a variety of bacteria and viruses and much more.
Water infusion therapy: is infusing the frequency into water and then drinking the water to heal the body.
Read more...
The Sufi RifeMA900 machine is the only machine in the world that has been programmed with the names of Allah and verses from the Quran. Shaykh Taner's voice was recorded and then this was converted into frequencies that allow healing.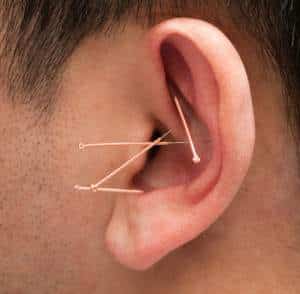 Acupuncture Detoxification
An Acudetox Specialist uses Auricular acupuncture to treat addiction, attention deficit disorder (ADD & ADHD), depression, bi-polar disorder, obsessive-compulsive disorder, post-traumatic stress disorder, disrupted sleep patterns and can even be used to help a person become a non- smoker.
Acudetox is just another word for acupuncture detoxification. It is one of the ways to remove toxins from the human body and in treating stress and emotional challenges.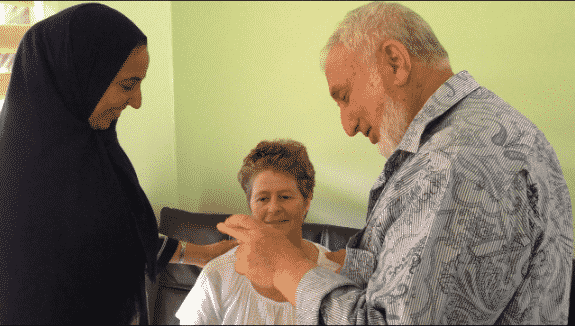 Sufi Healing
Rubina works together with Shaykh Taner Ansari and Shaykha Muzeyyen Ansari who are the founders of the Ansari Holistic Healing Institute where the assessment and treatment of the person is provided at all levels. The use of the names of Allah, verses from the Quran, guidance on basic nutrition, exercise and life style for the person are among the many tools used to treat various imbalances in the body. Read more...
Services like removal of negative entities from the person as well as their homes and work places is another area of treatment. An additional area of healing is inter-generational healing to heal deep-seated trauma and unexplained emotional outburst. The use of the CoRe Inergetix computerized informational healing system is also another tool used in assessing, guiding and providing treatment for the client at all levels.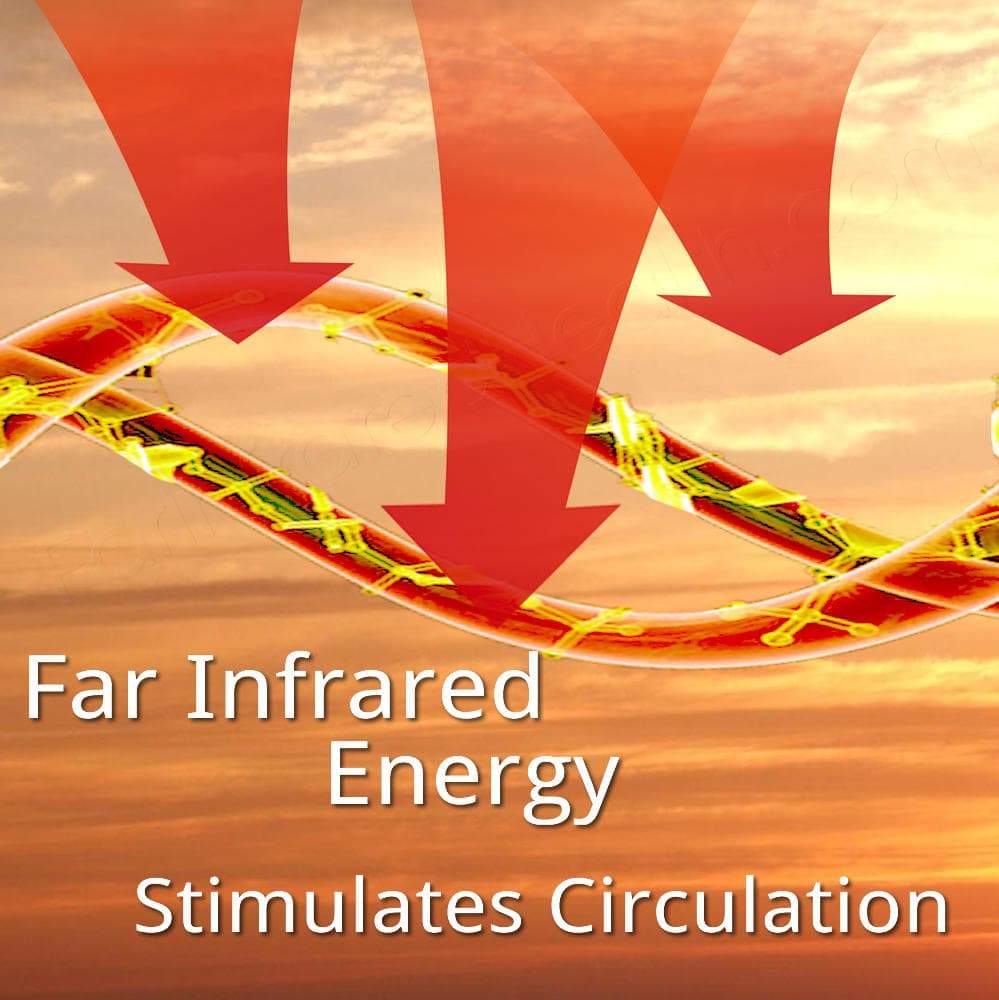 Far Infra-Red and Energizer Therapy
Far Infrared provides a deep gentle warmth that heat up the tissues in the body. When your tissues are warm, your innate healing response activates. Far -Infrared therapy promotes circulation, relieves aches and pain, and thus offers benefits on the emotional level as well. When we are pain free, we are happier. The Energizer relieves muscle aches, pain and tension and aligns the spine. It promotes circulation, lymphatic movement and drainage. It provides a rush of energy through the body, which allows the person to be in a meditative state.
Testimonials
Hi Rubina, I have had you on my mind so much. I just wanted to say that things appear to be turning around for me now in the most unexpected ways and I remember you saying you saw things opening up for me in a few directions. Its early days yet but what has happened so far is super exciting.

Thank you, what you did has allowed my true self to emerge more confidently and it feels wonderful😇♥️
Rosemary Clark
I have recently been fortunate enough to experience two of the treatments offered at the Heartnet center, the Auricular Acupuncture Acudetox Therapy, were my body responded beautifully to the treatment, within 24 hours I experienced a boost in my energy levels and overall my emotions felt a lot more balanced. Secondly I experienced the and Infrared machine, energizer therapy, before the treatment, I struggled with pain in my lower back, sciatic and uterus, and within an hour after the treatment, all pain had disappeared. My energy levels also increased as the week progressed.

My experience of Rubina as a therapist – she is a professional and very knowledgeable healer. Her energy is loving and inviting and overall calming. I would definitely recommend her services.
Cindy Schutte
Dragonfly Affairs
The day I went in for my Therapy I was pleasantly welcomed to the Acudetox Therapy & Infra red Machine. Me being me and loving a new experience, I immediately embraced the session. The first few minutes were uncomfortable with my feet elevated but soon I fell into a sleep. The warm rays were almost like I was being washed inside my body without water touching me. I reached a state of feeling negative elements leaving my body n could hear myself grunt as these negative energies left. The experience was truly like none I've ever felt. Upon awakening I felt cleansed somehow and it has taken these few weeks for me to realise that that session had grounded me yet in some sense heightened my awareness of Thee Almighty. Anything that comes my way now, I turn to Allah Ta'Allah for guidance. No hesitation, no thinking 💭 Subhanallah This was an incredible experience and I look forward to another session Inshallah
Amina Tambay
I would just like to thank you for assisting me with my anxiety attacks. The rife treatment as well as the acupuncture worked wonders. 🙏 I struggled sleeping but after I came from you, I slept like a baby. The water also helped made me feel a lot lighter and relaxed. I thank you for making me feel calm and safe, you a true angel. May the Almighty continue to bless you with all that is good
After my sessions with HeartNet SA, I felt more balanced in terms of my spiritual and emotional well-being. The treatment and advice received from Aunty Rubina provided me with an opportunity to work towards the betterment of myself by means of prioritising and strengthening my relationship with my Creator. I am grateful to HeartNet SA/Aunty Rubina for assisting me in this journey.
Fatimah Osman
Rubina has been taking care of me energetically by preparing blessed water, first for pain, then circulation. This has helped me tremendously
Lea Holtz
Frequently Asked Questions
Contact
Our Address
179 Jacaranda Road, Kyalami AH, Midrand